Hi. Does anybody know if the mx6 indicator stalk is the same as a probe?
Tia.
---
---
---
Is the indicator assembly same for all years cruise control etc? Seeing different part numbers on ebay. I'm well confused.
Tia
---
Tech Rep
Posts: 940
Joined: Fri Sep 07, 2018 8:28 am
Has thanked: 1 time
Been thanked: 11 times
Part numbers are usually the clock spring.just don't get an european one as the stalks are the other
way round

.PM KIT aka Duncan as sure he has some if not sure I have a set here Tony
Kev
---
---
I was sent this from Duncan. If it's any good to u you. It's there for the price of postage. I didn't need it. I think it's from a 16v with no cruise control. I'm not sure if there are any differences.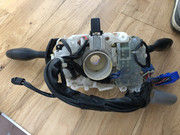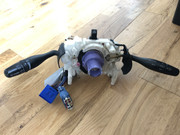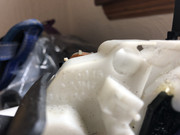 ---
---
Thanks Duncan for the info. Again thanks to everyone for there help.
---
Who is online
Users browsing this forum: No registered users and 14 guests